READ ALL THE LATEST NEWS AND INFORMATION
Blog & News. Welcome to the official blog of Núpshestar – Riding tours Iceland, Icelandic horse trekking tour company. Here you can learn more about our amazing tours, Icelandic horses, riding tips, Iceland travel tips, riding holiday tips, our riding offers and much more.
Read all our news, blog and announcements, stay update about what is happening at Núpshestar. See first all the new riding tours we have in offer and join the biggest riding adventure.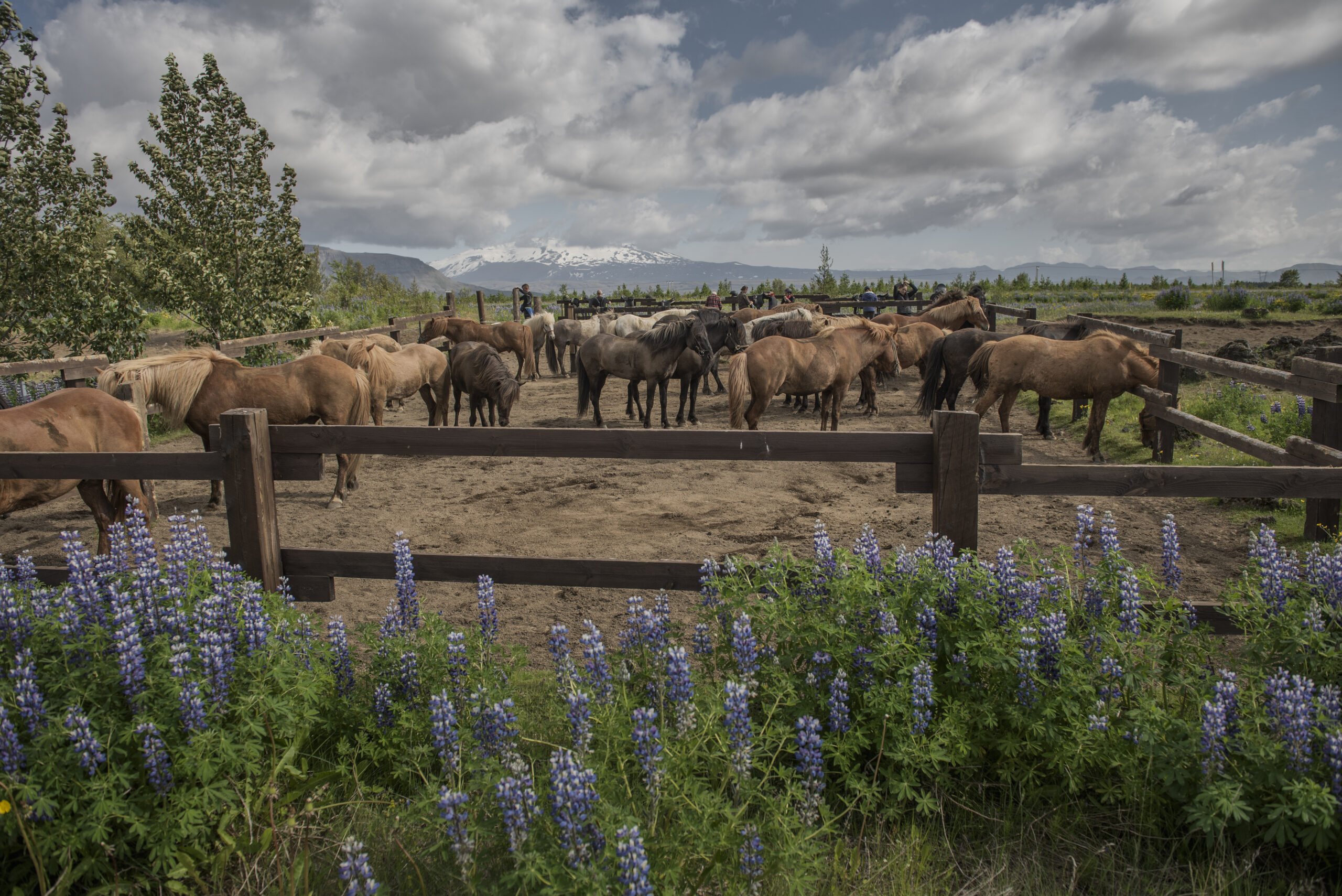 Some would say you haven't really been to Iceland if you haven'tridden an Icelandic horse while you are visiting.
read more